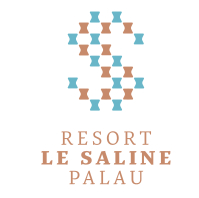 Dear guests,
Welcome to Resort Le Saline Palau.
Our real identity.
It passes by the tradition. At the same time it is innovative. It resumes in its juxtaposition of colors the sensations that transmit the landscapes of Sardinia, its sunsets, rocks, the handicrafts with its embroidery and fabrery, the sea, the wonder of the eyes and the warmth of smiles.
"When a tradition gathers enough strength to go on for centuries, it can not be erased in one day." We like the words of Chinua Achebe.
The tradition of innovation, each with meanings that brings with it, and with the added value of the transmission of sensations.
And so our S "embroidered" encompasses and contemplates a multitude of "S": smiles, feelings, tastes, sounds, sensations. And then the sand. Finally the sea.
Exclusive excursion in a sailing ship
Discover experiences and excursions