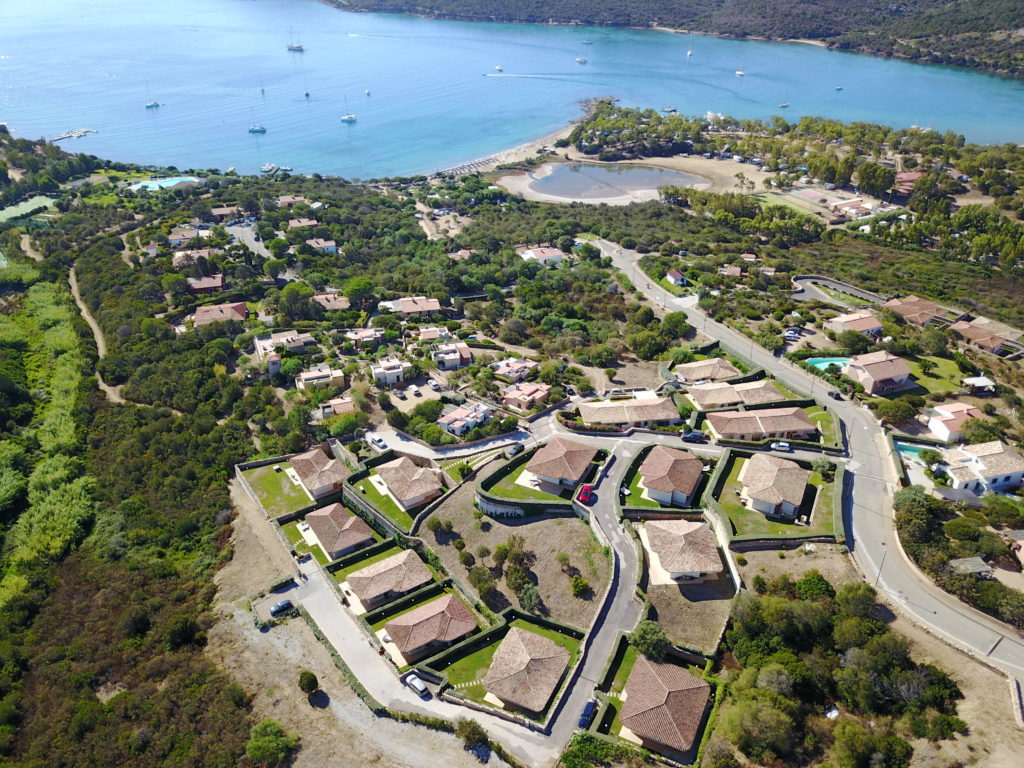 Nature has granted us the natural beauty of these magnificent landscapes. Our villas give back this privilege, respecting and preserving all this.
Our settings do not disturb the perfect balance that nature has in itself. Respect for the enchanting territory, wild and uncontaminated, is among the first thing we want to preserve. The Resort Le Saline Villas are placed in a context of absolute relaxation, embellished by the rich and fragrant Mediterranean vegetation and characterized by spacious and private gardens, well cared for and equipped patio. Common to all buildings is the use of skilled construction techniques and the use of materials and finishes of local tradition. From granite to ceramics, from wood to monolithic columns, to furniture and fabrics, all refer to the ancient traditions of this wonderful land.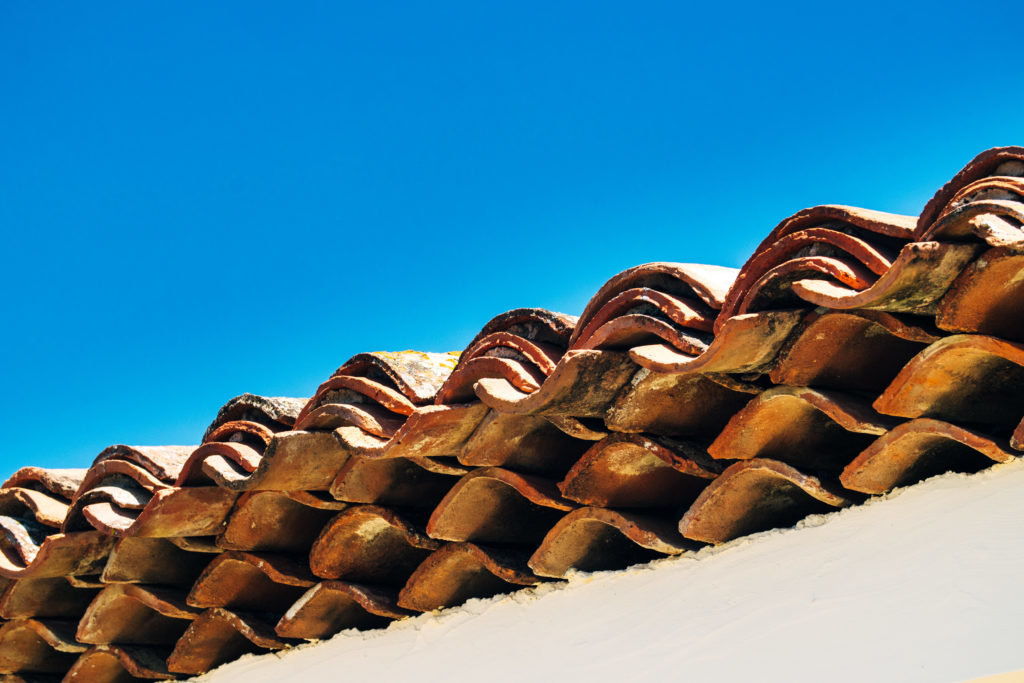 The villas are all equipped with air conditioning / heating, Wi-fi, TV, safe, washing machine and clothesline, crockery and cutlery, oven, microwave, hairdryer, iron and ironing board, barbecue, patio, table and chairs, outdoor shower and private parking. A reception is always ready to meet any need and give guests the services they need. Look at our villas: Le Saline Palau Resort, V4, V6, V8 .